Hi, I'm CK Sharma and Here's My Story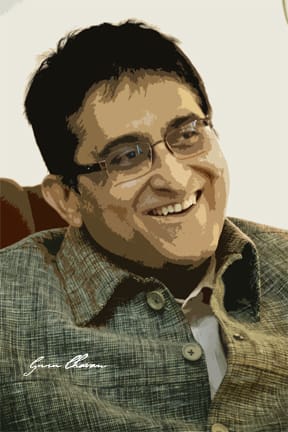 About CK Sharma
30+ years ago set out as a lecturer/trainer /skill developer for students of prestigious colleges.
A Pioneer of Human Potential development who sets up highly sought after esteemed centers for excellence in 50+ colleges / universities of india.
Conducted countless seminars, workshops and several online and off-line training programs in universities and colleges all over india.
A chief proponent who advocated the importance of skill development to various government and non-government organizations.
An extremely popular and in demand Scholar who conducted Skill Development Awareness Events in association with various universities.
A person of eminence with expertise in human resources, skill development and employment support.
Esteemed Public Speaker, a Social Activist and a Humanitarian.
Best Interview Prep coach
He has successfully conducted more than 5000+ job interviews.
Founded CTMC Academy Mumbai in 1992 to provide employability skill training to youth. Currently having 6+ Branches.
Successfully mentored /trained more than 25000 students.
Assisted labor ministry and skill development ministry for skill development and employment.
A Humanitarian who empowered a large number of students from financially poor backgrounds to overcome their poverty.